Website Under Construction
Be patient. We won't be long!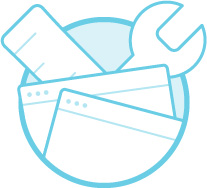 Undergoing Maintenance
Intelligens is here to stay, and you can rest easy knowing that our team will be updating and improving it for years to come.
User Experience
Intelligens is working to provide you and incredible user experience!
SIte Navigation
Please feel free to navigate through our website. Our team is here for you.